GENERAL POOL SERVICE & REPAIR
Equipment Installation, Service and Repair
Pumps
Filters
Heaters
Cleaners
Lighting
Sanitation Systems
Automation Systems

Solar Covers and Rollers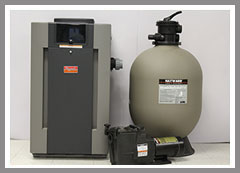 ---
Leak Detection and Repair

Pool leaks can be very expensive mostly because many homeowners won't realize the difference between normal evaporation and a leak. Our leak detection service allows us to discover the precise location of the leak without causing damage to your backyard or pool. Once we've located the leak, our repairs provide a permanent solution saving you hundreds of dollars.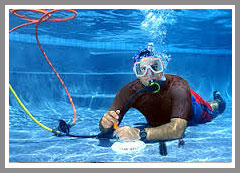 ---
Plumbing Installation and Repair
Returns
Skimmer
WaterFall
Deckjets
Fountains
Piping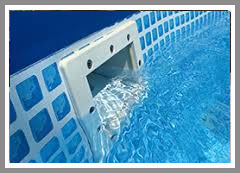 ---
Show of Equipment Operations and Inspection

Onsite demonstrations and tutorials on effective use of pool equipment and overall inspection of Equipment to ensure everything is running as it should.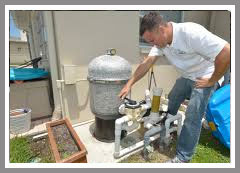 ---
Filter Cleaning and Maintenance
Clean or Replace Sand in Filters
Clean or Replace Cartridge in Filters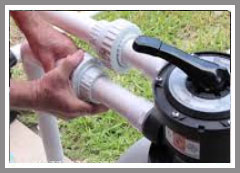 ---